Empty space, drag to resize
CyberSecure Digital
Transformation Solutions
for a Rapidly Changing World
In an era defined by technological acceleration, our comprehensive suite of digital
transformation solutions is designed to unlock the full potential of innovation.
Empty space, drag to resize
Custom Solutions to Fit Your Needs
Small Business Owner
We know you are busy doing what you do best. That's why we're here to help you by doing what we do best, making your business compliant, safe, and secure. We offer on-demand tools, training, and resources that allow you to stay focused on growing your business while we focus on securing your business.
Enterprise Company
You have multiple vendors and subcontractors working with you, but are they as safe and secure as you are? How will you know? It might be too late if you wait to find out. You need a team of experts that you can trust with a proven track record, a seamless process, and a system that helps you track progress along the way.
Cybersecurity Expert
Your expertise runs deep and wide. Whether you are seeking career guidance, certification, or more lucrative opportunities, you are in the right place. We connect you with training, a network, and a system that helps you add to your already successful career.
SurePath™
SurePath has one focus: improve your Supplier Performance Risk System (SPRS) score so you're compliant today and ready for Cybersecurity Maturity Model Certification (CMMC) down the road. With the SurePath service, Elgia is there to help eligible DOD contractors navigate their journey to a 110 SPRS score.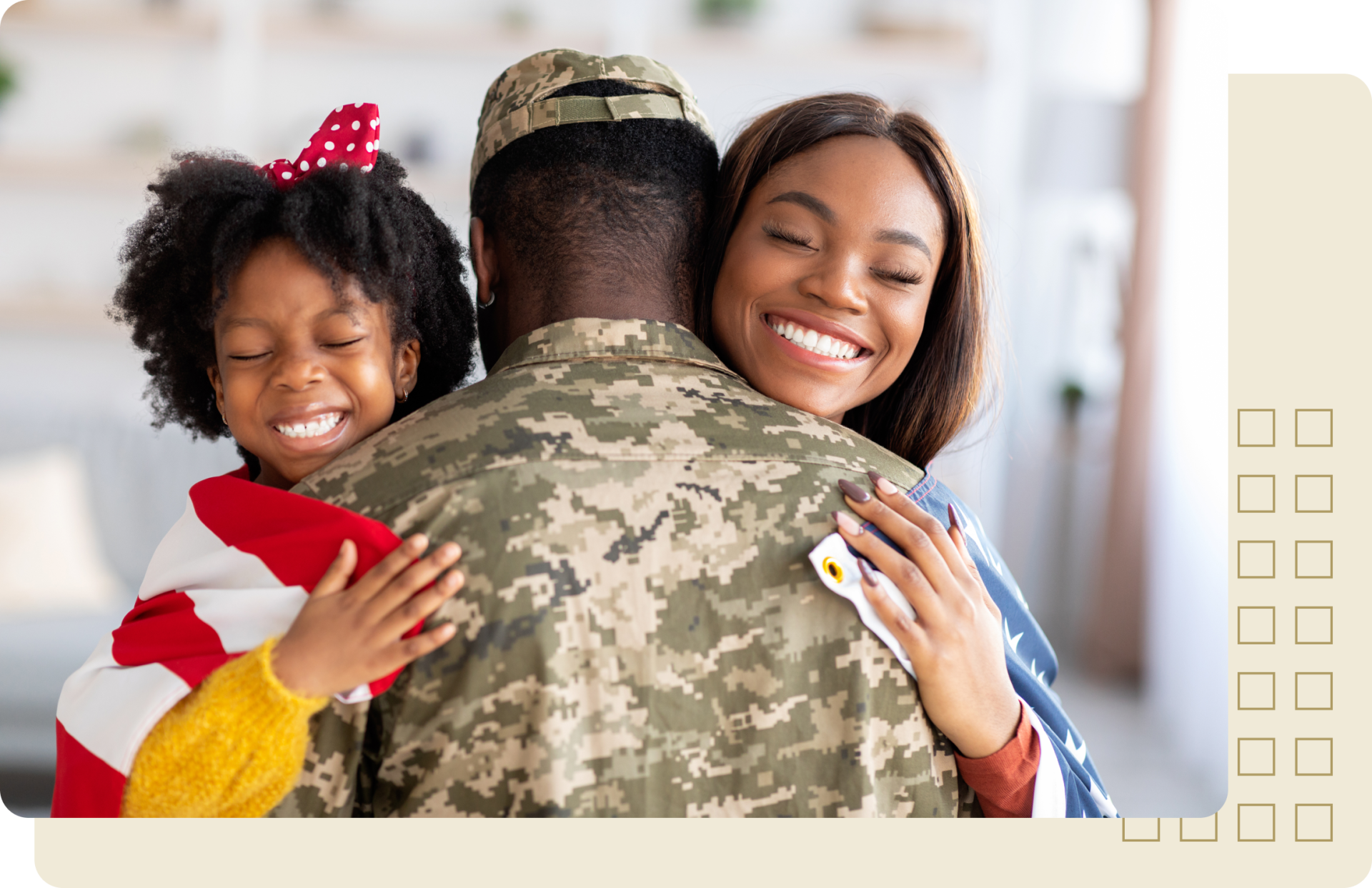 SkillBridge
Elgia, Inc. offers a unique, 100% remote SkillBridge opportunity designed to make you one of the most desirable candidates in the workforce. Our program values the skills and training that you gained during your service and will help you begin to apply them in the private sector. By working with our teams and our clients, you will gain the ability to showcase your value ahead of the competition.
Alinkeo™
We've cracked interactive transcription. Alinkeo allows users to actively engage with media content by creating interactive videos and audios through generated transcripts. Our transcription editor enhances the accessibility and the user experience for your multimedia content.