SurePath™

Navigating DOD Cybersecurity Score with Certainty!
SurePath has one focus: Improve your SPRS so you're compliant today and ready for CMMC down the road.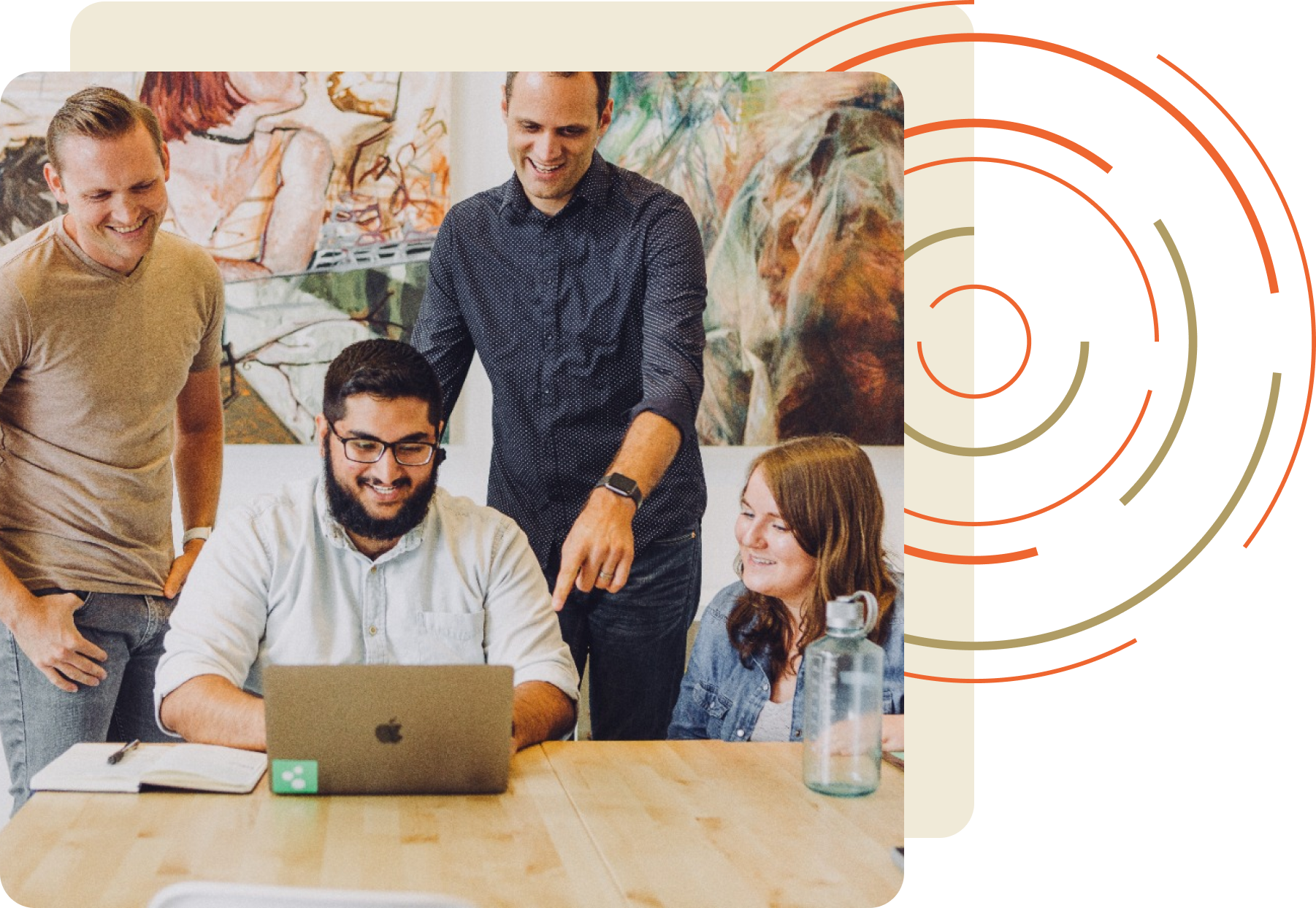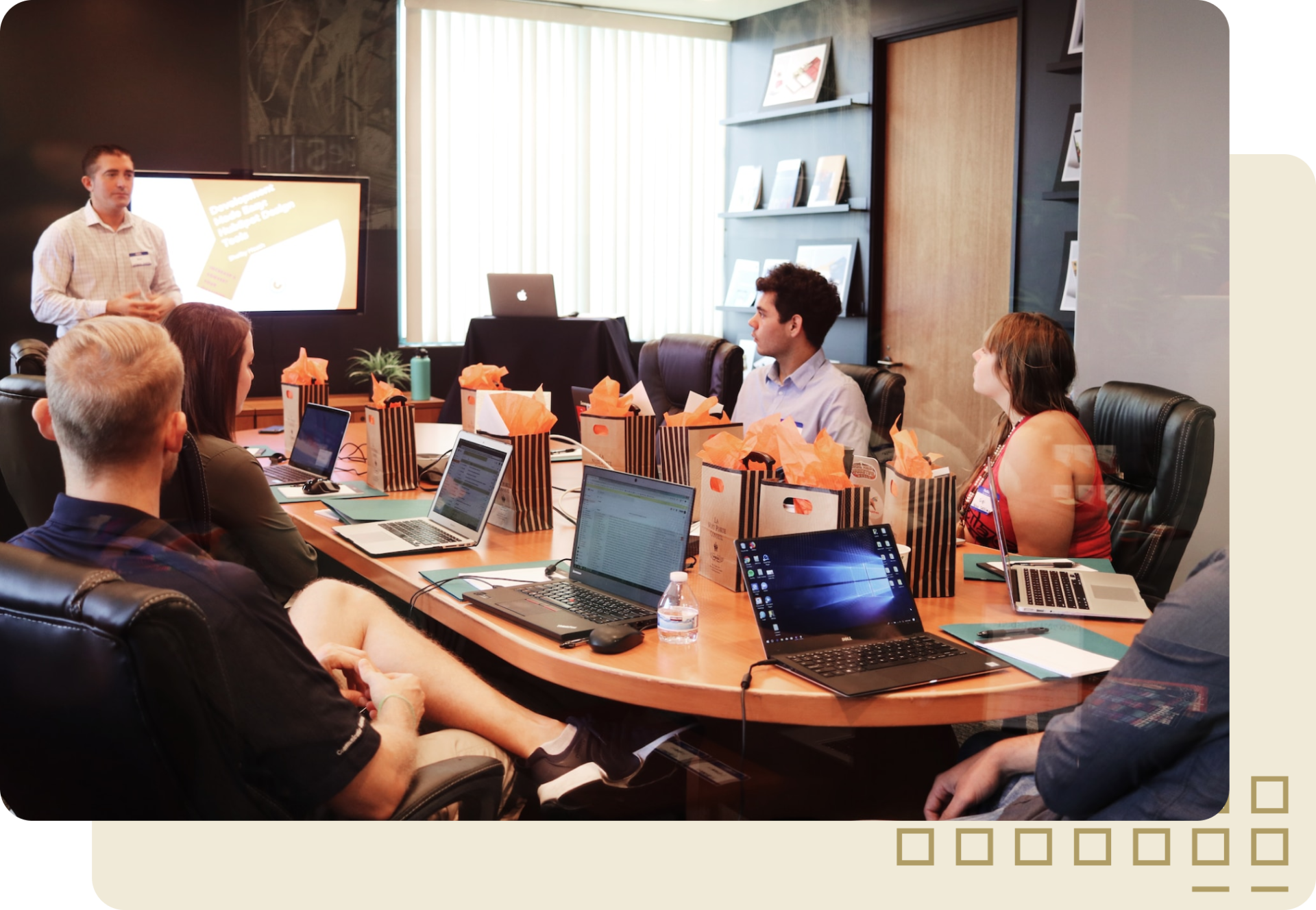 The Surepath service is designed to help ELIGIBLE DOD contractors navigate the journey to 110 SPRS scores.
How do you know you may need SurePath?
You are unaware of what a SPRS score is.

You are not 100% certain your SPRS score is correct.
Search any of your federal contracts and search for 7012 if you find DFARS Clause 252.204-7012
You want to increase your competitive advantage when bidding on certain DOD contracts.
You want one price that gets you from your starting point to the finish line.

To improve your SPRS so you're compliant
today and ready for CMMC down the road.
What Our Program Delivers.
Milestone 1
-
Kick-Off
:
We initiate our partnership by conducting initial meetings, gathering essential data, and establishing a solid foundation for the implementation of your secure and compliant environment.


Milestone 2
-
Plan of action
:
During this stage, we create a comprehensive action plan that outlines the timeline for achieving compliance with NIST 800-171 or CMMC. Additionally, we leverage the data collected during the Kick-Off to provide you with an accurate SPRS (Supplier Performance Risk System) Score.
Milestone 3
-
Moving Day
:
You will be given a NIST 800-171/CMMC compliant environment. You will have the necessary infrastructure, and we will help you transfer sensitive data to the secure environment
Milestone 4
-
Training:
We equip your team with the knowledge and skills required to operate efficiently within your secure and compliant environment. Our role-based training is tailored to maximize the effectiveness of your environment's implementation.
Milestone 5
-
Assesment:
When you require a CMMC Third-Party Assessment, we provide coaching services and assessment preparation to ensure you're fully ready for the evaluation.



* At each milestone, your organization will receive a precise SPRS Score, reflecting your compliance progress.
SurePath Preparation
Instead of a list of nebulous deliverables, all SurePath milestones are progressively higher SPRS scores backed by iterative self-assessments based on evidence collection, review, and assessor notes.
NIST 800-171 Self-Attestation
Each self-assessment and its resulting SPRS score is backed by a SurePath 3rd party attestation to increase confidence in your score. We stand behind our work.
CMMC Preparation
The average time to implement is greater than 8 months. We respect your time and understand schedules are tight. Every customer gets a dedicated PM that will keep your project moving.
Efficient Implementation
SurePath is designed with a very specific type of business in mind.
Only ELIGIBLE businesses can apply for SurePath assistance. This makes SurePath more affordable and faster to implement, then easier to train and maintain. SurePath supports both in-person and 100% virtual work environments.
The Worry-Free Solution
If and when CMMC rule-making is complete, SurePath gets you ready for your 3rd party assessment at no additional charge, as long as you follow your plan to 110 before the final rule is announced.
Fixed Service Price
SurePath offers a fixed service price, ensuring transparency and predictability in cybersecurity investment.
Partnership with DoD Interns
Elgia has partnered with the DOD SkillBridge program to offer SurePath
to ELIGIBLE DIB Prime, Sub-contractor, and their external service providers at up to 70% less than market rates. All SurePath implementations and self-assessments are done by interns transitioning from military to civilian workforce. SurePath supports the military, the DIB, and the country. Now that's a win-win-win.
Ongoing Support
SurePath commits to staying with businesses until they achieve certification. This continuous support ensures that businesses remain compliant, safe, and up-to-date with cybersecurity requirements.
Apply Now! Start Immediately.
You should expect a response no later than one week from
the date of submission.